District Attorney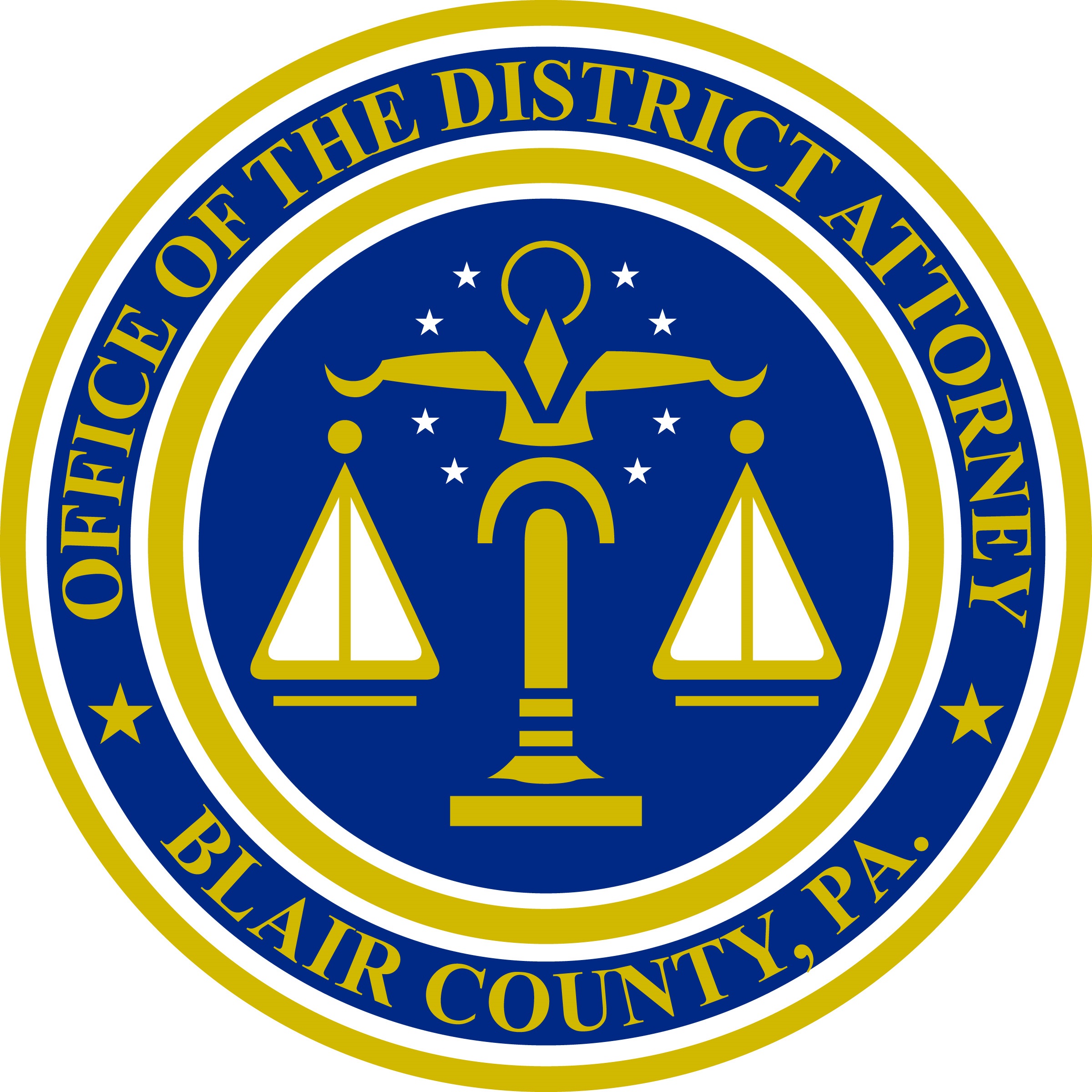 Our Mission
Our top priority is to provide justice and security to our communities by fairly and vigorously enforcing the law. We coordinate with law enforcement to effectively investigate, zealously prosecute, and seek appropriate punishment for those who commit crimes in our county. Our office works closely with Victim-Witness Assistants to ensure that the rights of crime victims are respectfully observed. We strive each day to secure justice through the courts to make Blair County a safer place for everyone.
About the District Attorney
Peter Weeks, Esq. is the current District Attorney in Blair County, Pennsylvania. He assumed the role in April 2020 following the retirement of longtime District Attorney Rich Consiglio. Weeks joined the office in 2007 as a Special Drug Prosecutor. He was promoted to First-Assistant District Attorney in 2018 before assuming his current role of the chief prosecutor. Weeks is a lifelong Republican and lives with his wife and two children in Blair County.
Contact
DISTRICT ATTORNEY
Peter J. Weeks
423 Allegheny Street,
Suite 421
Hollidaysburg, PA 16648
(814) 693-3010
Office Hours:
M-F: 8:00am - 4:00pm
Sat-Sun: Closed